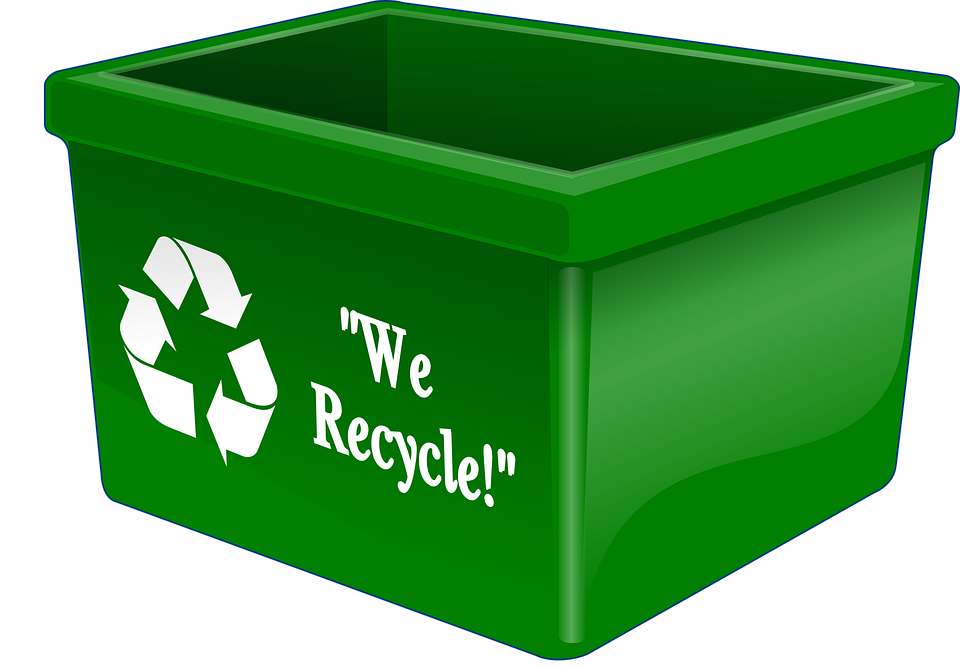 Residential Garbage Collection Guidelines
• Please have trash bags or trash can ready for collection no later than 7 a.m.
• Refuse bags can be 3 black bags or 10 white tall kitchen bags.
This fits in the container we provide or can be placed without a container.
Bulky Items need to be scheduled in advance of your service day.
With recycling of cardboard boxes we ask to have the boxes broken down.
• Tree branches, brush, and shrubs must be tied in bundles, weighing no more than 40 pounds, and being no longer than 4 feet in length. Requires a yard waste sticker purchased from the office. Contact us at 816-746-8619 or can email the request
info@plattevalleysanitation.com
• Per Federal Law, refrigerators, freezers, and window air conditioning units must be drained of all Freon and have an accompanying bill verifying Freon has been drained
• ITEMS NOT ACCEPTED:
dirt, rocks, bricks, concrete, tires, batteries, motor oil, cooking oil, waste generated by a private contractor, hazardous/toxic chemicals or material, construction material.
The following items are accepted in our curbside recycling program:
Paper:
Newspaper, Magazines, Catalogs, Junk Mail, Envelopes, Office Paper, Construction Paper, Colored Paper, Folders, Paper Bags, Phone Books, Holiday Cards and Greeting Cards (Note: cereal boxes and news paper adds paper have been rejected. Not consistently)
Cardboard: CARDBOARD BOXES NEED TO BE BROKEN DOWN.
Corrugated Cardboard Boxes, Paperboard Boxes
Containers:
Aluminum Cans, Tin Cans, Steel Cans, Empty Aerosol Cans, Aluminum Foil, Plastics #1-#5 & #7 (cleaned out milk, soda, water, juice, shampoo, detergent, pool supplies, pet food), Metal Pots and Pans, Copper, Scrap Metal. Milk and Juice Cartons, aseptic packages
Commonly Mistaken Unacceptable Material: STYROFOAM, GLASS, Wrapping Paper, Used Pizza Boxes, Coat Hangers, Paint and Solvent Containers, Light Bulbs, Mirrors, Windows, Dishes and Cups, Pyrex Pans, Wet or Soiled Paper, Paper Towels, Facial and Toilet Tissue, Disposable Plates and Cups and diapers.